COVID Information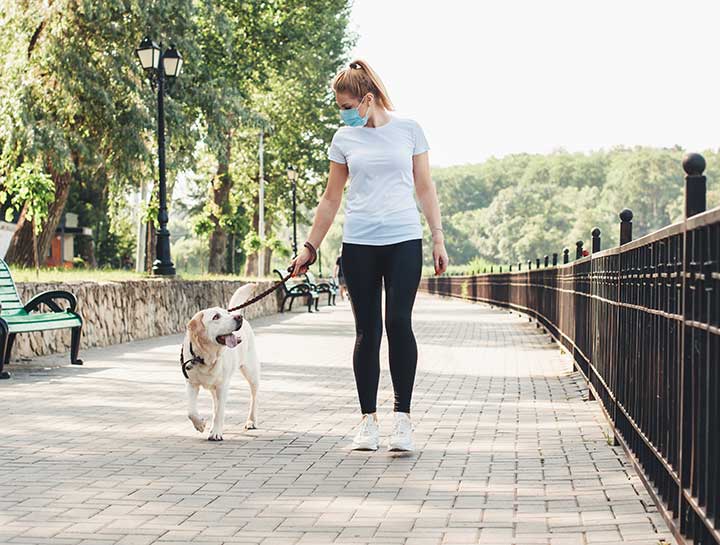 August 30, 2022
Creature Comforts is open and operating during our normal business hours. We are committed to limiting the impact of COVID-19 while continuing to serve the community. We know your pet is an important member of your family and their health is a priority.
As a partner in your pet's health, we wanted to share the following changes we are instituting this week in our animal hospital:
Masks are required
By the State of Nevada's guidelines, any county that is experiencing substantial or high transmission levels based on the latest CDC COVID-19 tracker must follow the mask requirements. In these counties, everyone, including fully vaccinated individuals, is required to wear a mask in public indoor settings. Thank you for your help in keeping our practice in compliance.
Switch to our Online Store for medications and/or pet food
This is a perfect time to utilize our online store for medications and pet food. Online ordering is quick and easy and items are shipped directly to your home. Using the auto-ship feature offers a 15% discount on food. Finally, anyone that switches to ordering either medications or food online will receive a $25 credit on their account at our animal hospital as a thank you for social distancing.
Book Online
The fastest and easiest way for established patients to book their next appointment is by using our online booking option. If you prefer to call the office, please be patient as we are experiencing a high volume of calls and it is more difficult to reach us by phone.
Wellness Plan Changes
Wellness plans help spread the cost of care of your pet's needs over 12 months and offer a discount on all services. A clearly defined budget may be helpful in this uncertain time.
Pet Insurance can also be a great way to budget for your pet's medical needs. We offer a 30-day free Trupanion trial. Our animal hospital also covers the 10% copay for wellness plan clients. Pre-existing conditions are not covered, so we encourage you to obtain insurance before your pet is sick.
Trupanion is third-party insurance and can be used at an emergency or any animal hospital. They pay us directly so there is no need to pay upfront and then complete paperwork to be reimbursed.
Please give us a call at (725) 222-5313 with any questions or concerns. We will continue to update you on any additional changes in the future.
Warm regards,
The Care Team at Creature Comforts Animal Hospital